Our team
We believe in protecting and preserving the ocean by bringing people closer, to show how majestic yet vulnerable the planet is
Agnes Arnadottir
Co-founder and CEO
Agnes grew up working in her family business, the first whale watching company in Iceland. She has a strong passion for the environment and worked for several years in Bellona, an environmental organisation in Europe. Having lived by the sea all her life, Agnes loves sailing, diving and saunas.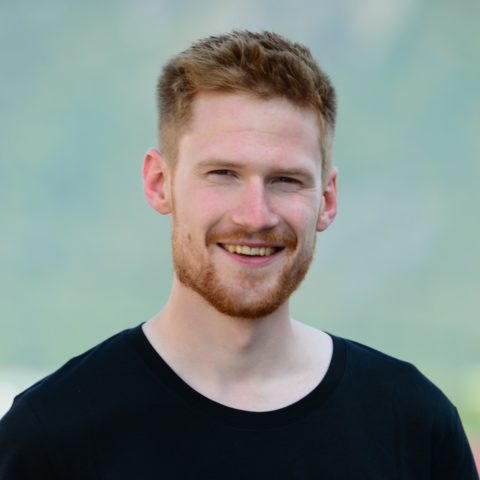 Olav Martinsen
Captain
Olav grew up in the family business operating ambulance boats on the North-Norwegian coast. He then studied nautics and began his own career at sea, first on a school ship and then in the Navy, before completing his education at Tromsø Maritime School. Olav has a keen interest in technology, the future and safety at sea, both above and below the surface.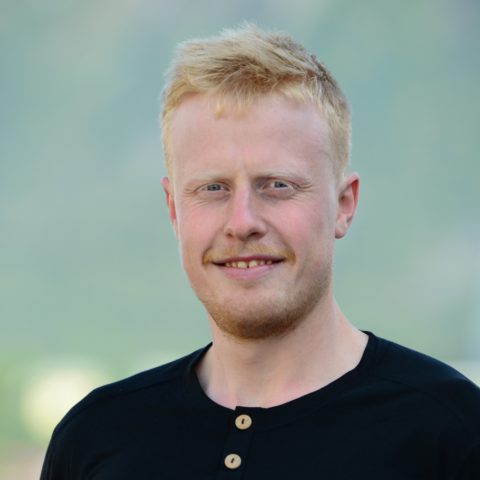 Kristoffer Wester Amundsen
Guide & Host
Kristoffer has a varied background from Outdoor Education and generally roaming around his native Tromsø. He always has a story up his sleeve and enjoys immersing newcomers in the life and natural surroundings of Northern Norway. In his free time, Kristoffer enjoys climbing, skiing, swimming and saunas.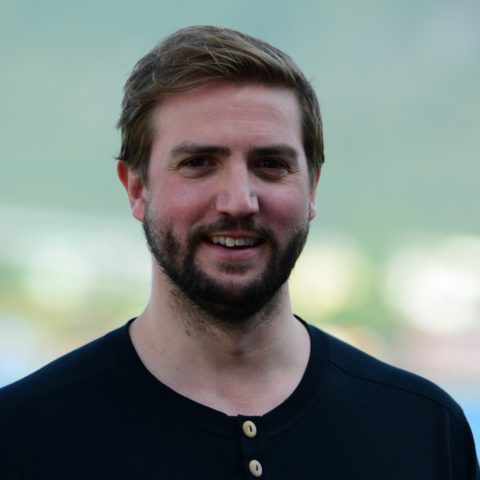 Espen Larsen-Hakkebo
Co-founder and CFO

Espen's vision is to show that travel doesn't have to have a negative impact on nature. He loves to make things work, creating businesses that bring positive change, and visiting the small fishing villages off the coast of Norway. His favourite place is Veiholmen, where he proposed to his wife in the middle of a winter storm.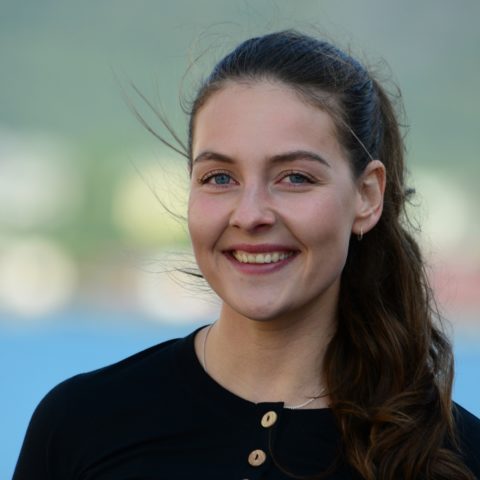 Stine Benjaminsen
Guide & Host
Stine is born and raised on the Northern Norwegian coast. She is soon the be a marine biologist, and has previously worked as a commercial diver. In other words, the sea is where she thrives and she also works and volunteers to take care of it. Stine will make sure you get an unforgettable journey in the beautiful waters of Northern Norway.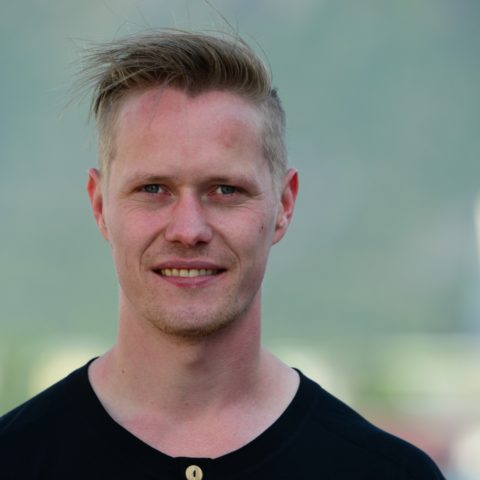 Daniel Myhre
Head engineer

Daniel has worked with engines for over a decade and has served in the Norwegian Navy as an engineer. He'll make sure our electric engine functions seamlessly and is in charge of maintenance on board.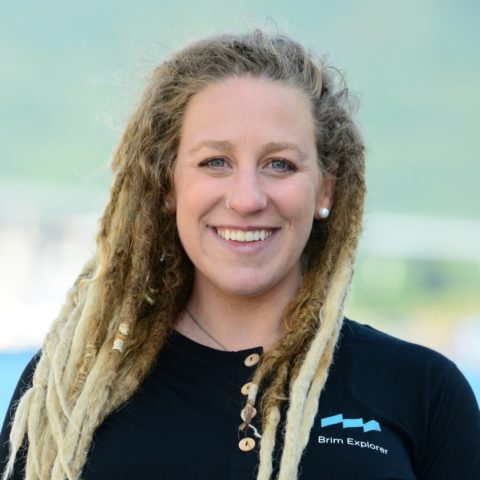 Michele Legernes
Coordinator in Lofoten and back-office suppor
Michele embodies all things ocean: She has a Master's in Marine Ecology, she's a diver, a certified captain and she's sailed across the Atlantic. Her experience means she knows exactly how to make your trip unforgettable! In 2019, Michele became a mother, sparking newfound motivation to generate the change Brim set out and create a more sustainable world for future generations.
Jonas Legernes
First mate & responsible for safety

Jonas has worked as a boat captain in Tromsø the last two years and lived in the Caribbean on his own sailboat prior to that. He crossed the Atlantic in a 29,8 foot boat and loves a good adventure. In his free time, he runs a non-profit ocean conservation organisation.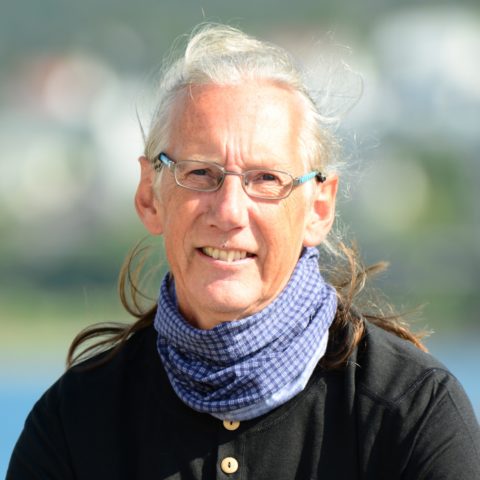 Arnstein Larsen
First mate
Arnstein is born and raised in Svolvær where he also has worked as a captain and guide for the last four years, driving tourists to Trollfjord, Henningsvær and Skrova. Arnstein has worked within tourism all his live, and loves photographing birds, whales and nature.
Our Vision
Brim' is an Old Norse word that means 'breaking wave'. And like a breaking wave that brings energy and change, Brim Explorer's vision is to change the way we experience the ocean.
By creating experiences that bring us closer to the ocean, we hope to leave our guests with a stronger environmental understanding and engagement than when they arrived.
We provide ocean excursions without noise or pollution on board silent hybrid-electric ships because the epic, rugged and awe-inspiring Arctic coast deserves to be experienced from a silent, clean and comfortable ship.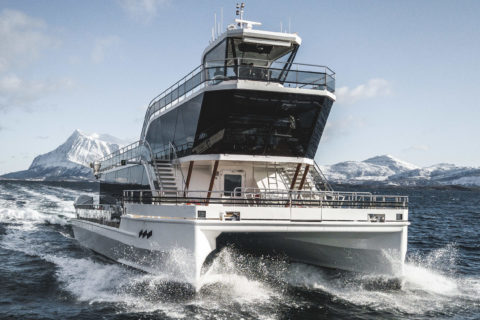 Our journey
Brim Explorer started from a passion for the ocean. While working in Arctic ocean tourism, Brim Explorer's co-founders Agnes and Espen saw the challenges presented by polluting, noisy and poorly-designed ships that restricted guests' experiences and harmed the environment.
With an idea and dedicated partners, they set out to build a ship unlike any the world has seen. In March 2018, Agnes and Espen teamed up with designer Einar Hareide, the shipyard Maritime Partner and a team of daring suppliers to build a unique platform for ocean experiences.
A year and a half later, with the first ship Brim and more to come, Brim Explorer is combining innovative climate technology and experience from the travel industry to create experiences that are truly unique and sustainable.